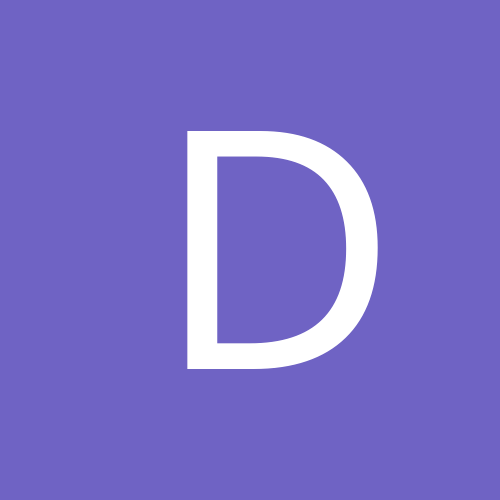 Content count

47

Joined

Last visited
Community Reputation
0
Neutral
Well that is very bad feedback for Ikeya.... Best not worry about this one and stick to h pattern

Yep already have one for the standard h pattern shifter.

I have a full PPG dog set box so i assumed I would be very hard to damaged

Running E85 260/270 cams EFR7670

What in particular do they do to the box.

And is 9.0 to 1 compression the most popular choice

What is the biggest bore size people are running with sr20det Darton sleeved blocks with reliability. Running spool stroker crank and rods.

Looking for a RB25DET Ikeya Formula sequential shifter

What would a secondhand good condition standard bore size Darton Sleeved block be worth?

Just looking for standard SR20det S13 block for a rebuild.. bore condition not important

Found one from SQS Racing in the Czech Republic. 222 Euro delivered. Arrived in three days after paying with PayPal. Excellent quality and much cheaper than Hollinger at $1100.00

Just interested if anyone knows if the input flanges from long nose R200's are interchangeable with short long nose from R33 Rb25det

What are the best options for Flat Shift ignition cut. I have seen some gear stick strain gauge units and also some gear knob unit. I have a H pattern RB25det box with PPG dog gears.

What is the going rate for a secondhand RB25det gearbox.

Clutch and Fuel pump left.